Who Are We?
We are Raman and Jassy Pandher and it has been a dream of ours to own our own business. After many years of working in a customer service industry, we wanted to utilize the experience we gained and apply it to our business. With this, Ambiance Photo Booths was created.
It is our goal to ensure our clients have the best experience while creating memories that will last a lifetime. We strive to provide excellence, and for us this starts with treating our clients the same way we want to be treated.
When booking with Ambiance Photo Booths, you are getting a company that is committed to providing the best customer service.
The way we see it, there is no limit to your imagination!
Ambiance Photo Booth is Vancouver's premier photo booth rental company. A great photo booth experience should be both fun and professional!
We offer customized services to meet your needs

We provide excellent customer service

Quick turnaround on all inquiries

Over 100's of props and backdrops

Canadian owned and operated

Social Media integration

Green Screen
When Renting a Photo Booth, Consider The Following
Know what you are paying for. Is the booth you are receiving going to look professional? Are they going to place a small ink jet printer on a table nearby with cables running from the booth?
Is the attendant going to dig into your allotted rental time you are paying for to refill inkjet printer paper?
How long is the print time?
How many guests will the booth accommodate?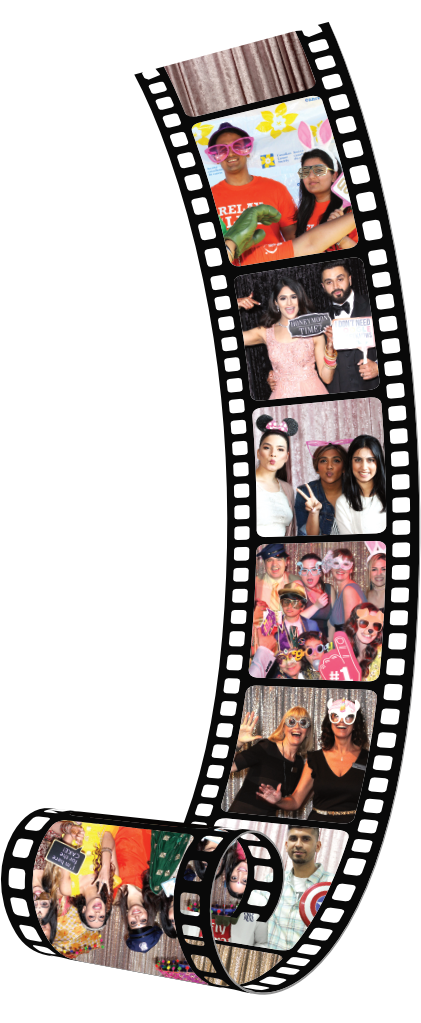 Have a wedding, bar/bat mitzvah, graduation, birthday, or corporate event coming up?
Book a photo booth today. You will not be disappointed!